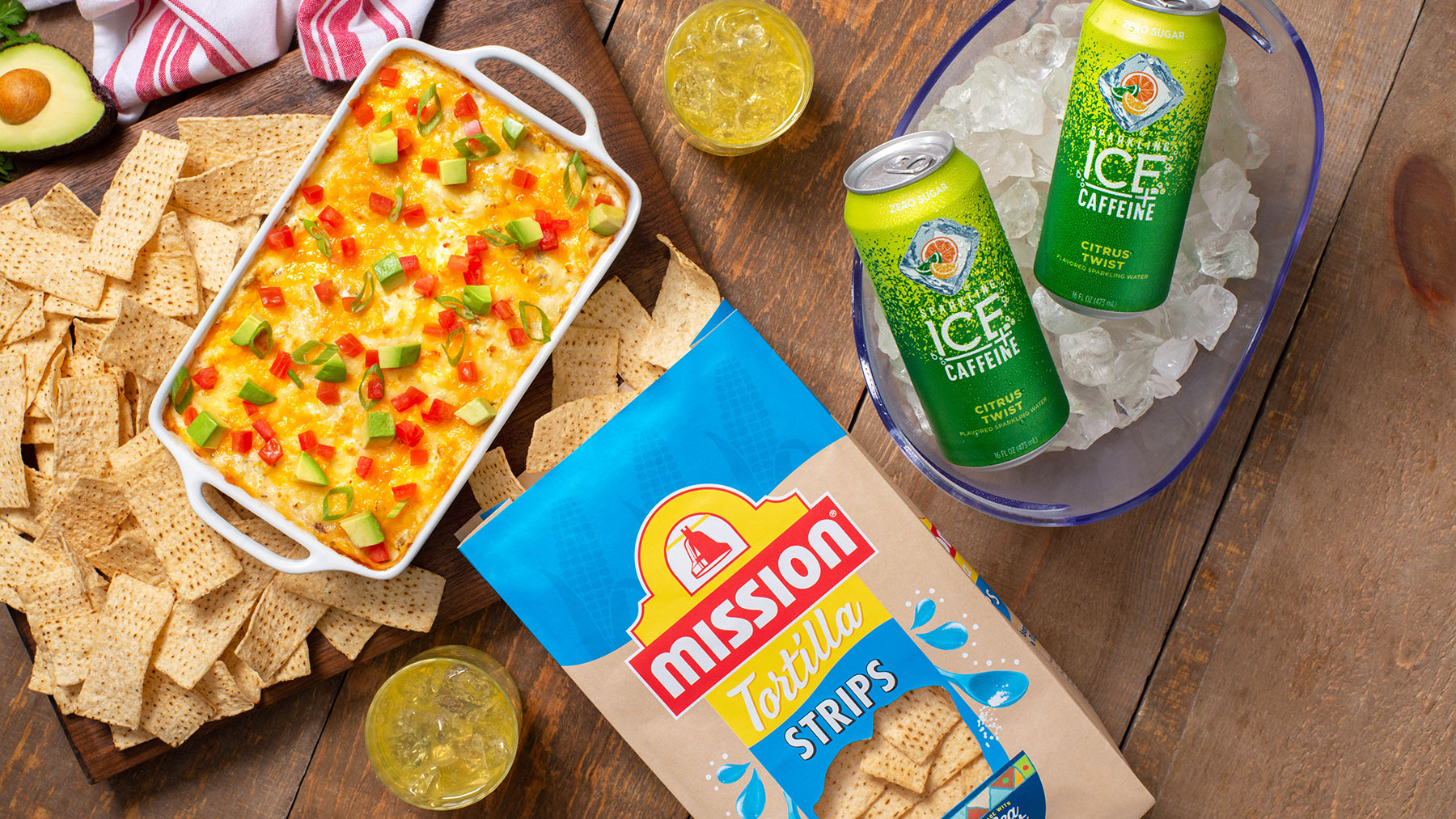 Grilled Southwest Chicken Dip
Packed with smoky Southwest flavors, this ooey-gooey dip is the perfect appetizer for summertime barbecues.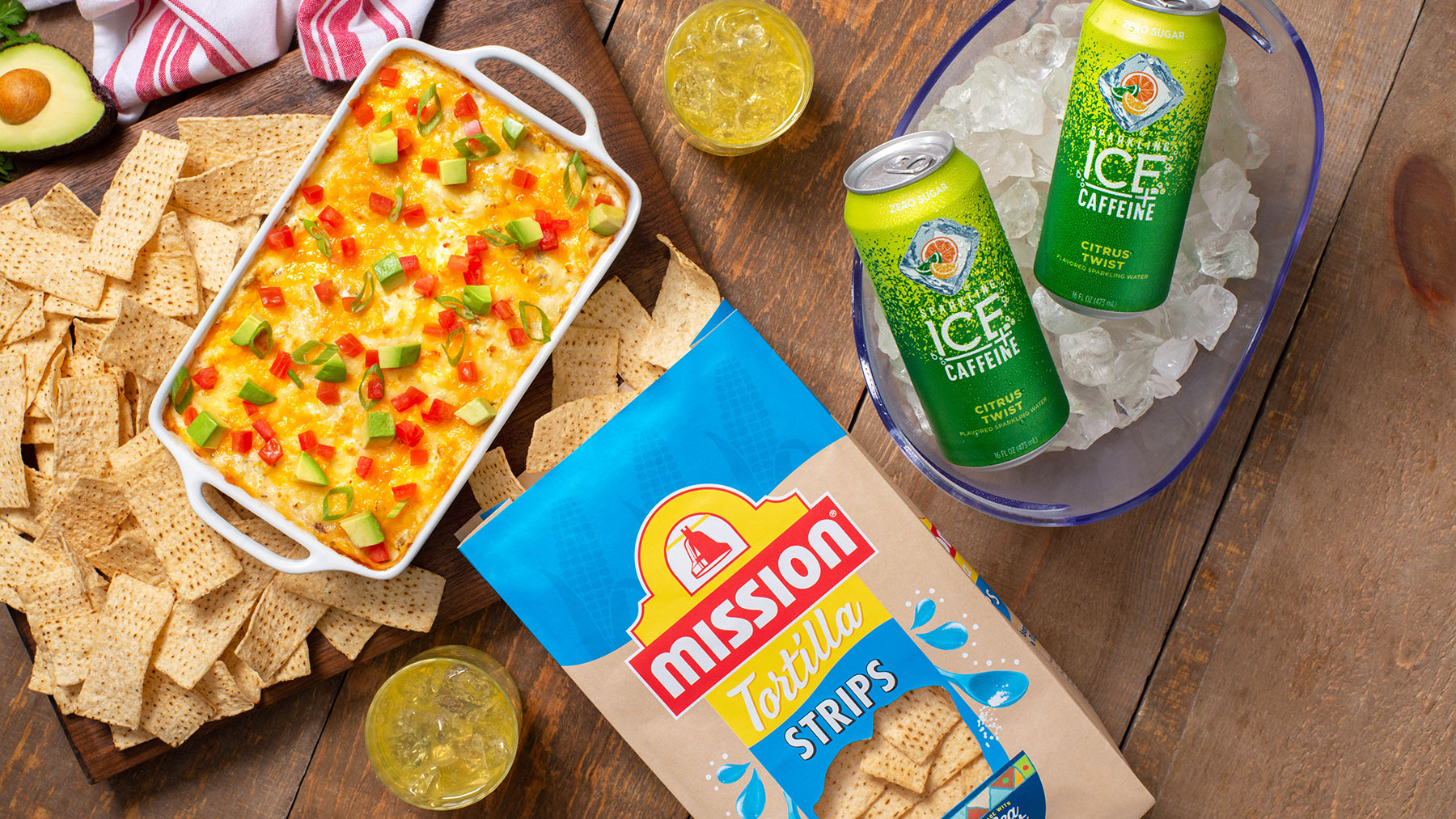 Featured Product
---
Ingredients
---
2
boneless skinless chicken breasts
1
pkg (8 oz) brick-style cream cheese, softened
1
small jalapeño pepper, seeded and diced
1 1/2
cups shredded Tex-Mex cheese, divided
1/4
cup + 2 tbsp scallions, thinly sliced, divided
1/4
cup chopped cilantro, divided
1
ripe avocado, peeled, halved, pitted and diced
1
bag Mission® Tortilla Strips
Instructions
---
Step 1: Preheat
Preheat grill to medium-high heat; grease grates well.
Step 2: Marinate chicken
In small bowl, evenly coat chicken breasts with barbecue sauce, oregano, salt, paprika, black pepper and cayenne pepper. Marinate in the refrigerator for 15 minutes.
Step 3: Grill chicken
Grill chicken, turning halfway, for 10 to 15 minutes or until well-marked and instant-read thermometer registers 165°F when inserted into thickest part of chicken. Let cool slightly. Using hands or 2 forks, shred chicken. Reduce grill heat to medium-low.
Step 4: Prepare dip
Meanwhile, in medium bowl, stir together cream cheese, jalapeño, sour cream, 1 cup Tex-Mex cheese, corn, 1/4 cup scallions and 2 tbsp cilantro. Fold in shredded chicken and stir until combined. Transfer mixture to lightly greased 8-inch square baking dish. Sprinkle remaining Tex-Mex cheese over top and place on top rack of grill.
Step 5: Cook dip
Close lid of grill and cook for 15 to 20 minutes or until cheese has melted and dip is warmed through.
Step 5: Assemble and serve
Sprinkle avocado, tomato, remaining scallions and remaining cilantro over top. Serve with tortillas strips for dipping.
Tips: Chicken can be prepared in the oven or stovetop, if desired.
Substitute chicken with shredded rotisserie chicken to reduce prep time.
If desired, serve with chilled Sparkling Ice – Citrus Twist.
---