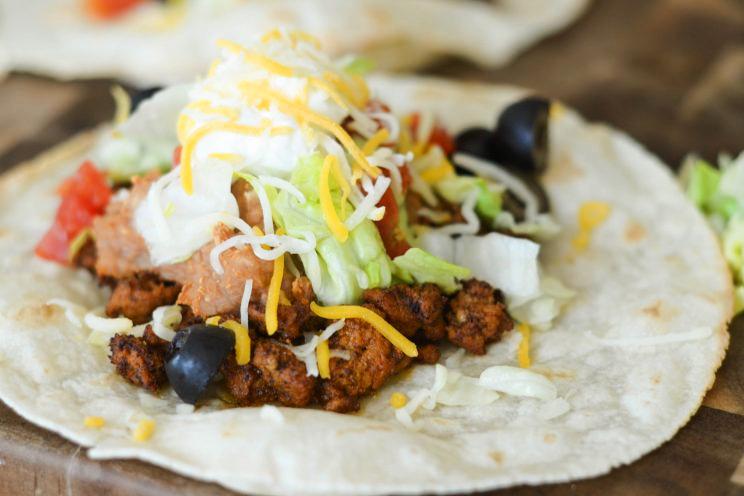 Gluten Free Air Fryer Tostadas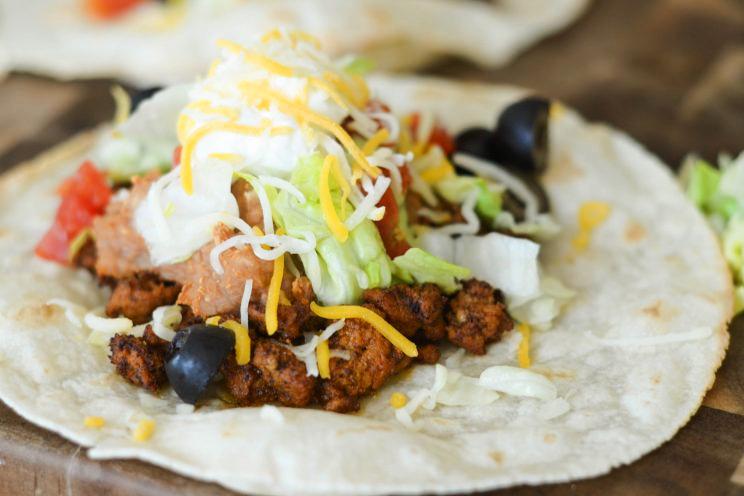 Featured Product
---
Ingredients
---
Mission Gluten Free Soft Taco Tortillas
1
pound ground turkey or beef
1
package gluten free taco seasoning
Instructions
---
Step 1
Begin by cooking the ground turkey or beef and add in taco seasoning per package instructions.
Step 2
Place some of the meat and beans on the tortilla. Put the tortilla in the air fryer and cook for 3 minutes on 355 degrees. Cook longer if needed or desired.
Step 3
Once the tortilla is done, remove and add your favorite toppings. Serve tostadas.
---