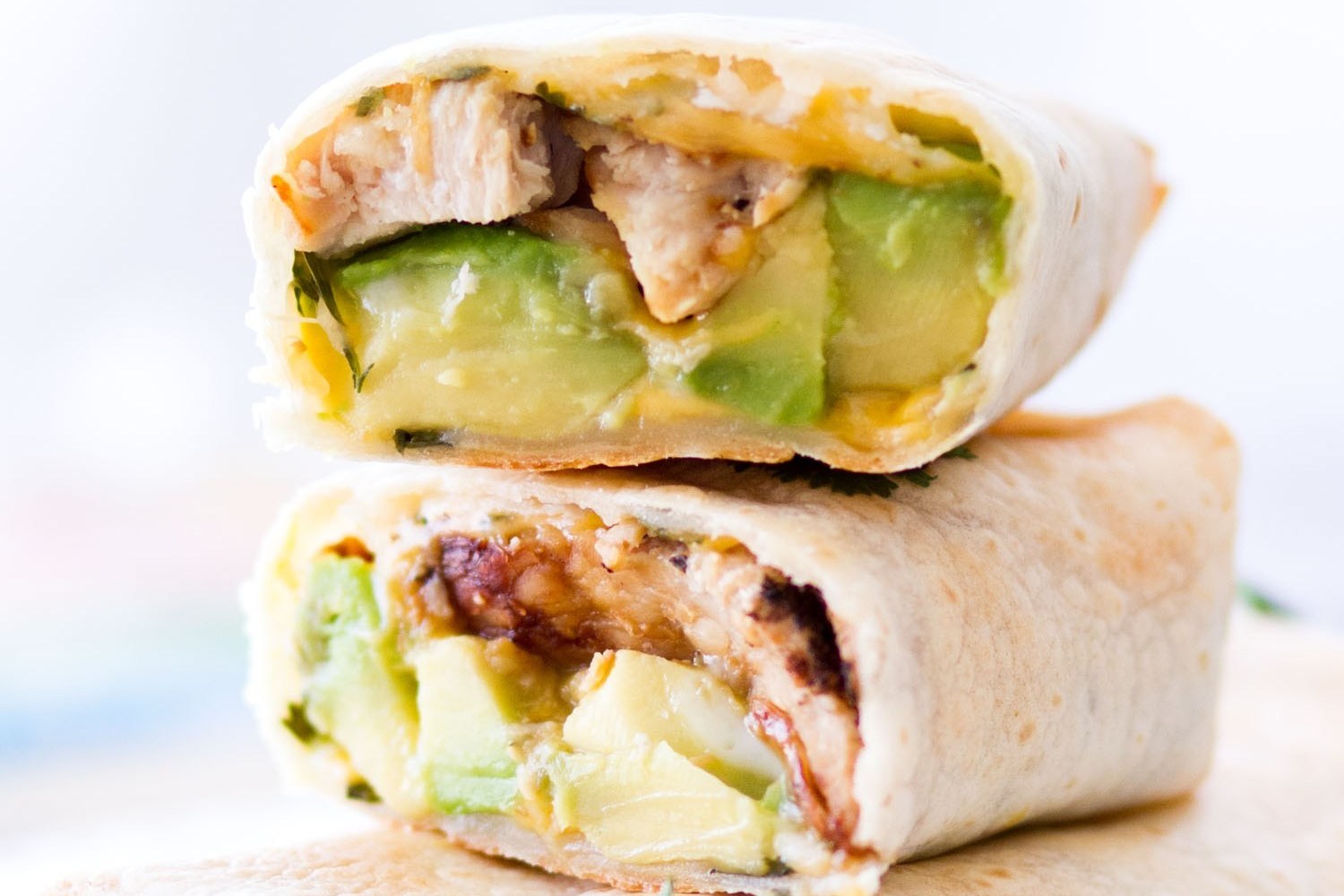 Baked Avocado Chicken Burritos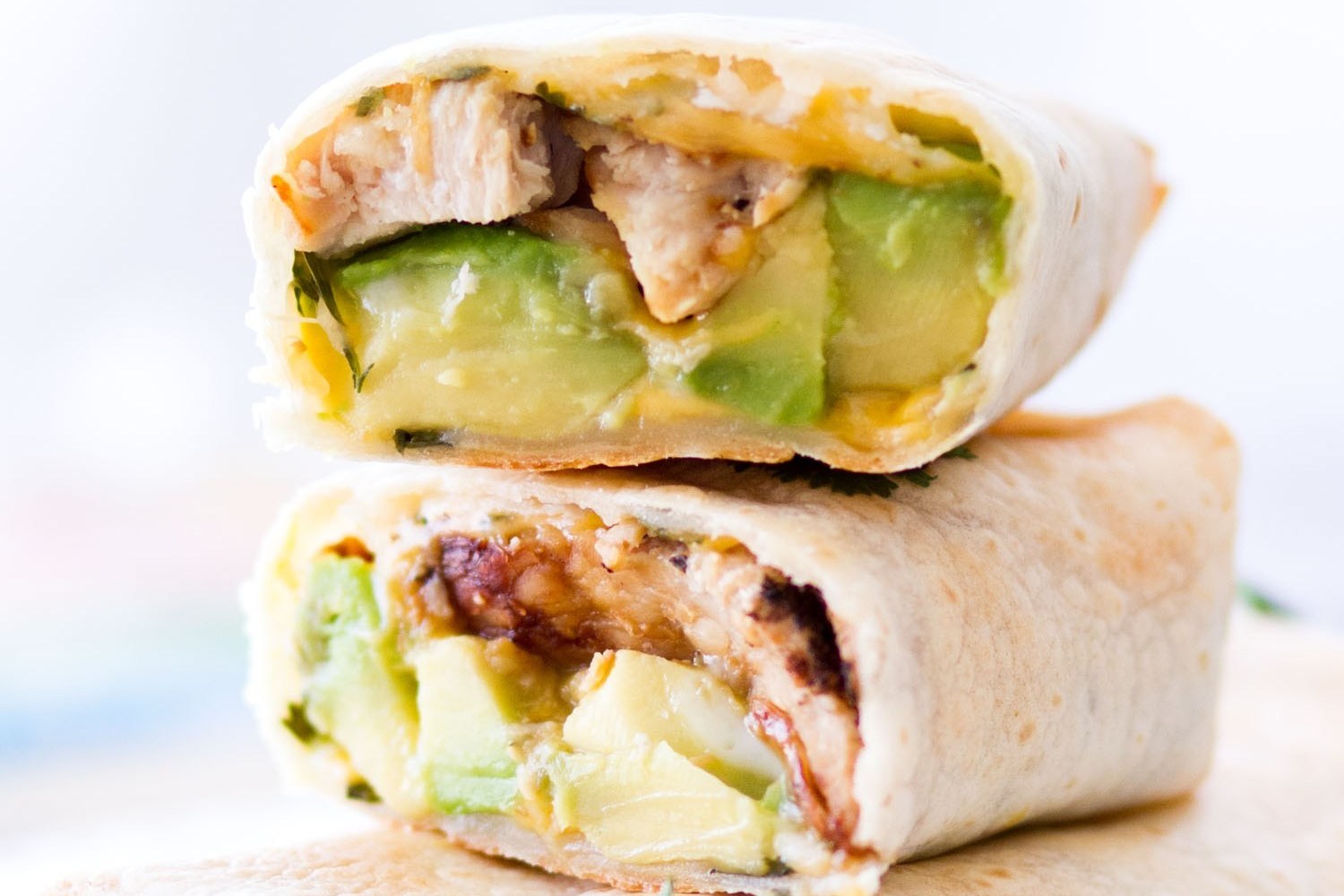 Featured Product
---
Ingredients
---
6
Mission Gluten Free Tortilla Wraps
3
cups chicken, cooked and cubed (or shredded)
1 ½
cups avocado, diced (about 2 medium avocados)
6
tablespoon sour cream (optional)
6
tablespoon fresh cilantro
Instructions
---
Step 1
Preheat oven to 400 degrees and line a baking sheet with non-stick foil.
Step 2
Heat a skillet over medium to high heat and warm each tortilla for about 10 – 15 seconds each side.
Step 3
Once warmed, fill the center of each tortilla with about 1/2 cup of chicken, 1/4 cup of avocado, 1/4 cup of cheese, 1 tablespoon of sour cream, and 1 tablespoon of cilantro.
Step 4
Roll into a burrito (flip/tuck in the ends of the burrito and fold the other sides of the burrito on top of each other).
Step 5
Place seam side down onto foil-lined baking sheet and bake for 12 – 15 minutes, or until the tops of the burritos are golden brown.
Step 6
Serve with additional cilantro, sour cream, avocado, and/or salsa.
---