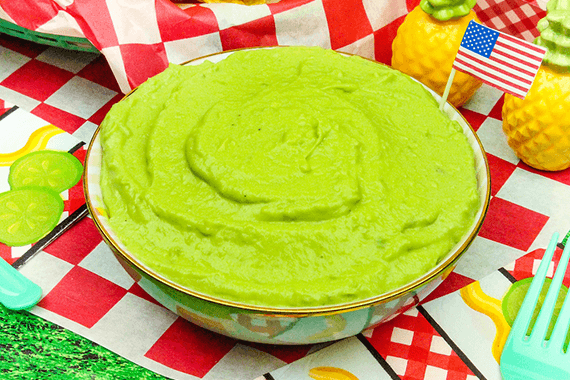 Easy Creamy Guacamole Salsa
This delicious Creamy Guacamole Salsa recipe takes just 5 minutes to make! It's vegan, gluten free and, best of all, a delicious dip for crispy tortilla chips or serving alongside your favorite Mexican dishes.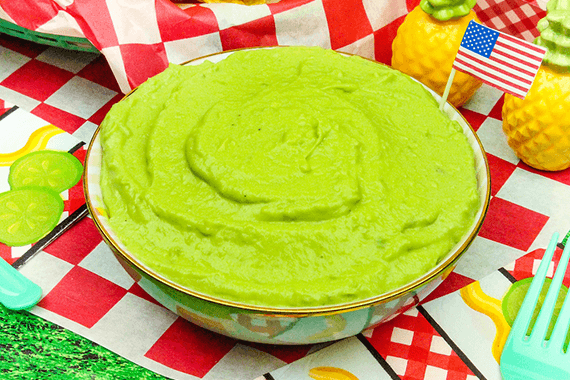 Featured Product
---
Ingredients
---
Mission Thin & Crispy Tortilla Chips
Instructions
---
Step 1: Mash Avocados
First you cut open and pit your avocados. Scoop out the flesh into a bowl and mash.
Step 2: Add Salsa Ingredients
Dice up your tomatillos into tiny pieces and add them along with your minced garlic, lime juice, sour cream, water, salt and pepper to your mashed avocados. Add lime juice to taste.
Step 3: Mix Together
Use a hand mixer to mash avocado and all salsa ingredients together until they are smooth.
Step 4: Serve Guacamole Salsa
Place your creamy guacamole salsa in a bowl and serve with Mission Thin & Crispy Tortilla Chips!
---