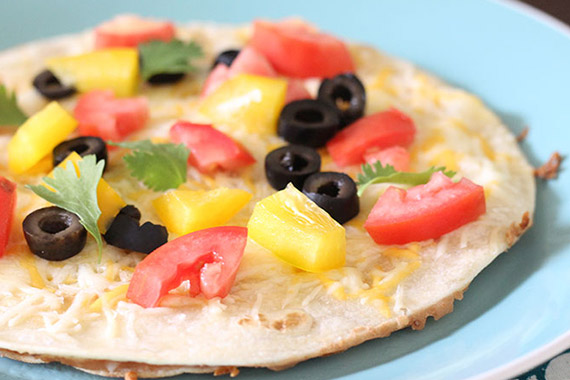 Open Faced Vegetable Quesadilla
Our Open Faced Vegetable Quesadilla recipe is carefully crafted to make your next meal time extraordinary. Get the step by step instructions to make this delicious dish.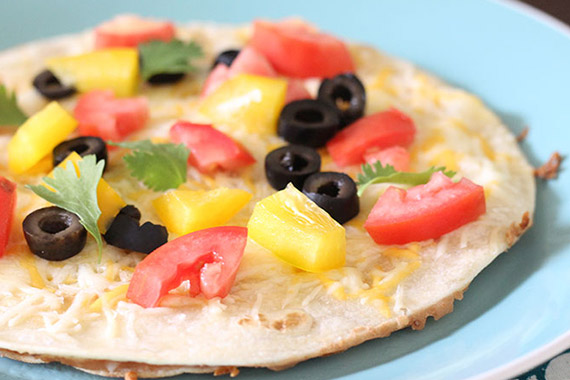 Featured Product
---
Ingredients
---
6
Organic Flour Tortillas
shredded cheese of your choosing
peppers (red, green, orange, yellow)
Instructions
---
Step 1
To make the base of these delicious quesadillas, use two tortillas each. Spread refried beans on one side of one tortilla and then the placed another one on top. Adding a little butter to a skillet, cook each side for about 2 minutes on medium heat – until lightly golden and crisped. Once the tortilla is flipped over for the first time, sprinkle cheese on top and cover until melted.
Step 2
Chop and slice all of your toppings and add to a platter so that your family can pick and choose their own toppings.
---